Consultants to Management for Executive Search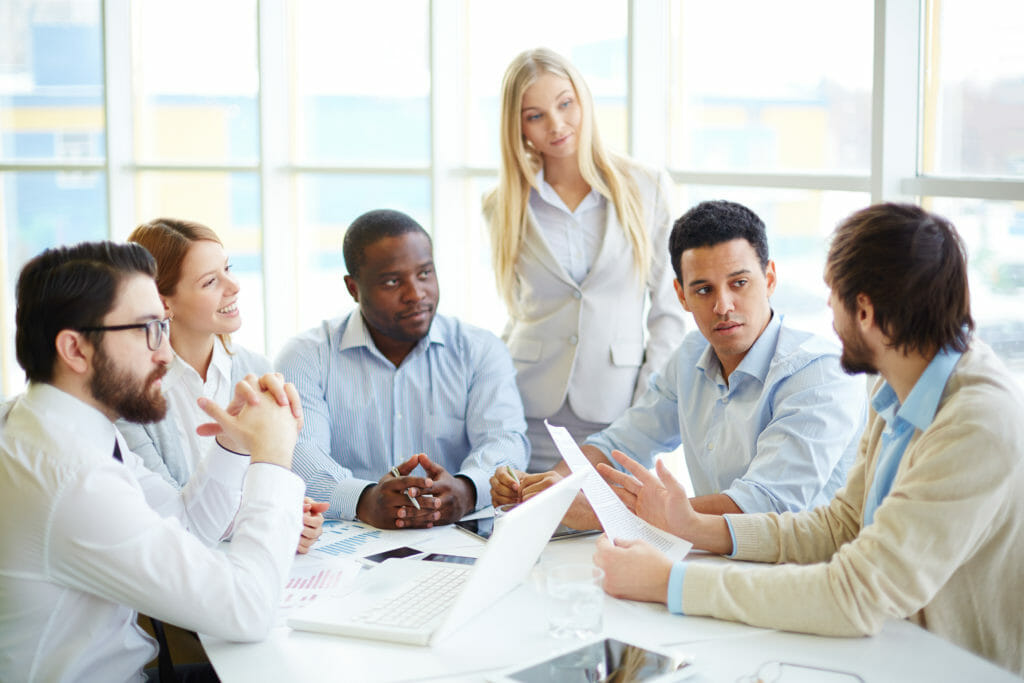 Why Executive Search
We, and our associates, are passionate about recruiting. Why? We add value to an organization more than any other professional service or component. We deliver engaging personalities who drive and inspire success. Staffing is singularly the most important and difficult job in business; you have to get it right the first time. If not, lost momentum and opportunities are at risk.
Our passion drives us to build relationships with experienced and emerging leaders who build successful teams. We do executive search because we love it…
We take pride in the work that we do and the people we serve.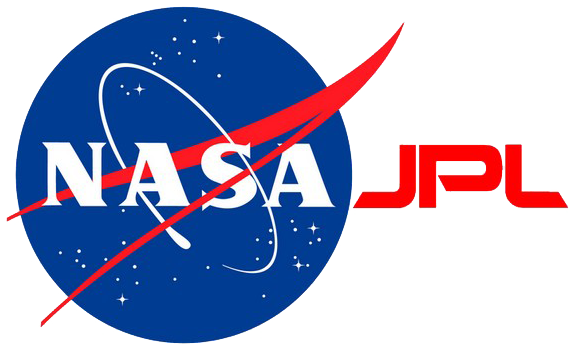 What We Do
Executive Search
Architecting solutions requires designing and vetting your requirements, trade-offs and deadlines, and recruit experienced key-players for your staff.
Investigations
Employee investigations are required by law when a claim of harassment or improper conduct has been brought to the attention of management. Engaging an unbiased third party to investigate the claim and report their findings, is a prudent choice. We have investigated scores of complaints and for our clients. By recommending swift corrective actions, costly lawsuits are prevented.
Assessments
We conduct Organizational Assessments that reveal critical needs within a department or the company as a whole. These can include structural elements, communication, competency, and engagement.
Evaluations
Evaluating executive qualifications, establishing performance standards, and competency are often neglected. There have been discussions regarding eliminating performance evaluations altogether. We believe that you can never improve that which you do not measure. Establishing a baseline is paramount.